Doctors and patients were surprised and disappointed with the
the FDA withholding approval for Peanut Patch Therapy in the
U.S.. The FDA is requesting further study of the Patch Therapy
and the Patch adhesive before final approval. Meanwhile,
doctors and patients were set up and ready to use the Peanut
Patch Therapy to reduce/eliminate their allergic reaction to
peanuts.

FDA Denies Approval of Viaskin Peanut "Patch" Therapy
By Dave Bloom -2020/08/04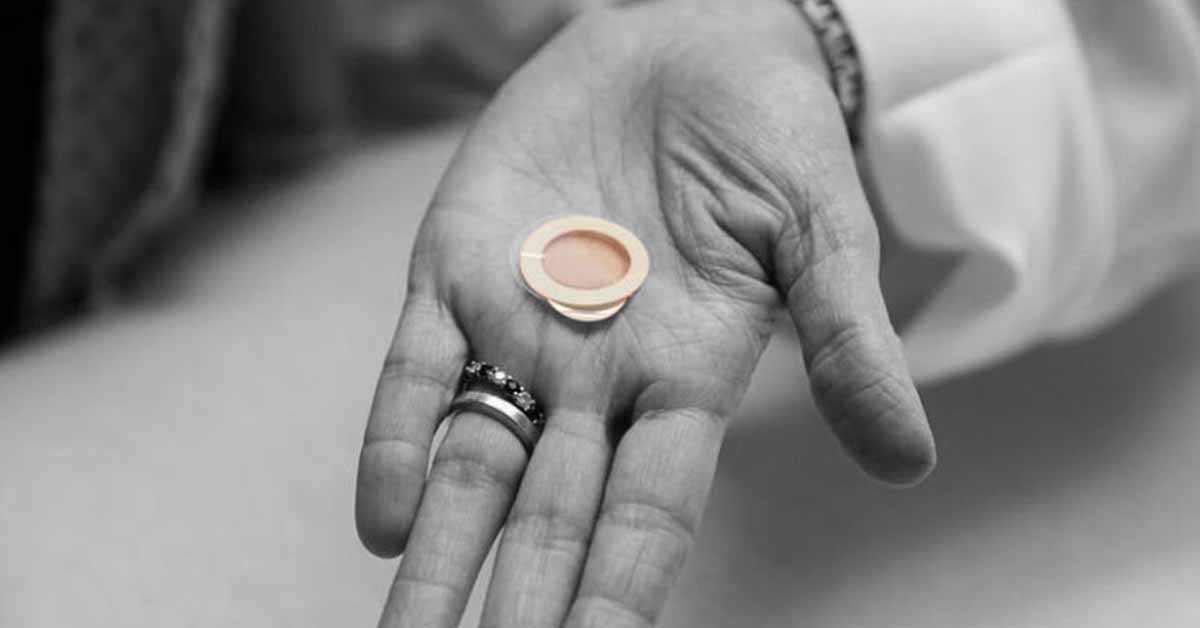 French company DBV Technologies issued a press release this morning stating they had received a Complete Response Letter (CRL) from the Food and Drug Administration denying their application to market their Viaskin Peanut therapy in the US. Viaskin Peanut is a novel therapy that is applied to the skin via a patch, targeted at children 4-11 years of age.
The FDA raised concerns that adhesion of the patch would affect the efficacy of the therapy, indicating the need for modifications and a new human factor study.
The FDA has also indicated that supplementary clinical data would need to be generated to support the modified patch and requested additional Chemistry, Manufacturing and Controls (CMC) data as well.Click to visit sponsor
DBV will request a meeting with FDA to discuss the FDA's findings as well as requirements for additional clinical data that may be needed to support the resubmission of their Biologics License Application.
Said Daniel Tassé, Chief Executive Officer of DBV Technologies:
We are very disappointed in the FDA's response, but continue to believe in the potential of Viaskin Peanut. Peanut allergy is one of the most common food allergies, and accidental exposure can result in life threatening reactions.

We plan to fully collaborate with the FDA with regards to the outstanding issues and believe that the EPIT patch technology platform lends itself well to potential modifications to enhance patch functionality. We remain dedicated in our mission to develop innovative treatments for patients with food allergies.
Source: DBV Technologies Receives Complete Response Letter from FDA for Viaskin Peanut BLA in Children Ages 4-11 Years — Company Press Release